ABOUT US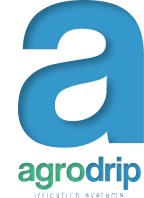 AGRO TOMCHI
- is a manufacturer of drip irrigation and micro-irrigation systems for the agricultural sector of the local and foreign market.

Every customer who has installed our product receives a 5-year warranty, including training of personnel on operation. We guarantee speed and quality!
Type of services - construction of turnkey greenhouse complexes, construction of intensive turnkey gardens, design, supply and installation of drip irrigation systems for open ground, technologies for drip irrigation of vegetables, orchards and vineyards, special offers for growing various crops, sprinkler accessories of various types, wastewater treatment and filtration.
The company's partners are leading foreign companies in the field of drip irrigation and microclimate.
Drip irrigation systems are made of high-quality primary raw materials and constant quality control.
The drip irrigation droppers used in our systems drip lines and nozzles splinkers of microclimate are deservedly considered
The company continuously improves and expands its range of products used in all types of agricultural enterprises - from high-tech agro-industrial associations to traditional family farms in developing countries.
Consumer feedback plays an important role in this process. All wishes and suggestions are carefully considered and taken into account when releasing new batches of products.
The company provides free engineering and agronomic support for projects throughout the year.
AgroTomchi specialists are ready to solve a wide variety of irrigation tasks anywhere in the world. We strive to anticipate the needs of our customers and creatively solve their problems. Reliable and comprehensive solutions that increase the efficiency of cultivation and ensure the growth of the quality and volume of the crop allow us to do this.
Today, AgroTomchi is a leader in innovative irrigation and water technologies that solve problems and increase productivity while protecting the environment and conserving water resources.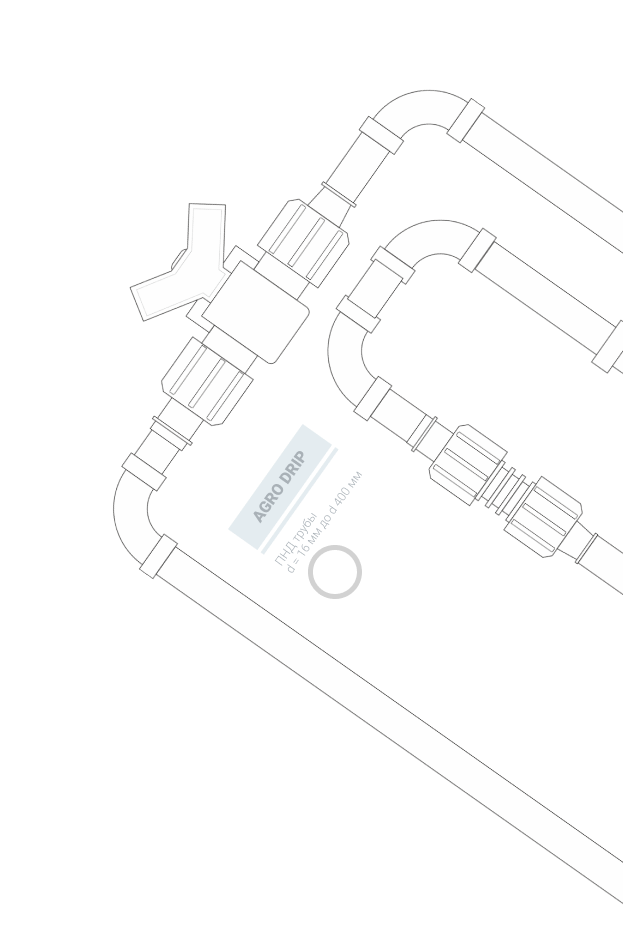 TURNKEY
Currently, we are ready to design, manufacture and install turnkey drip irrigation and microclimate systems, as well as molds for plastic casting products.
GREAT EXPERIENCE
Qualified personnel with extensive work experience take part in the production process, who are constantly working to improve the quality and characteristics of products and services.
QUALITY MARK
The implemented technologies and the implementation of the quality management system ensure high satisfaction of our Customers with the quality and cost of our products.
Production
cooperative
AgroTomchi
This is a modern company equipped with modern technological equipment.

For the production of domestic quality products, import substitution and export, we have purchased the latest high-quality equipment from manufacturers from Turkey, China and America.